Hike UK Trails with an Experienced Guide
The UK is criss-crossed by long-distance trails, some created in 20th century to capture the essence of the British countryside, others dating back to medieval times, the Roman Empire and even prehistory. Our experienced and highly qualified guide will make sure you have a truly memorable trip.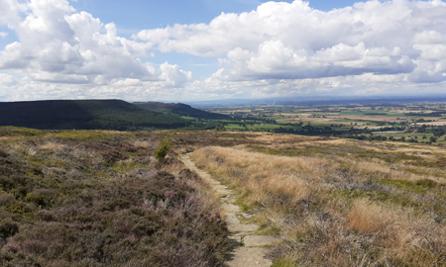 Alfred Wainwright's iconic walk across northern England is renowned as one of the best trails in the world. Passing through three National Parks - Lake District, Yorkshire Dales and North York Moors - his classic route is both beautiful and challenging.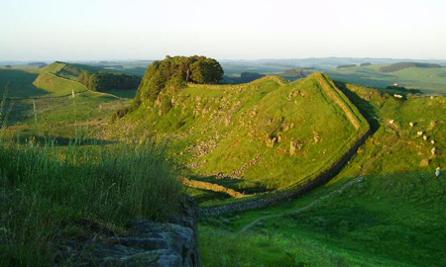 Hadrian declared a wall should be built across northern England in AD122. The remains of this construction, together with forts and nearby towns make for a fascinating trip through history.
Scotland's West Highland Way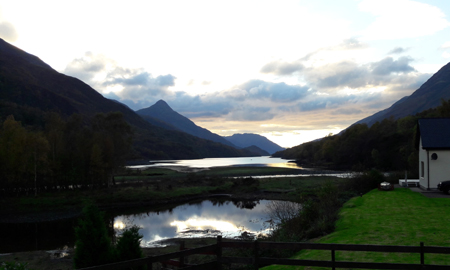 From the outskirts of Glasgow to the foot of Britain's highest mountain, this dramatic route follows old droving roads and military ways alongside lochs and over passes surrounded by magnificent mountains. The views are breath-taking in all directions.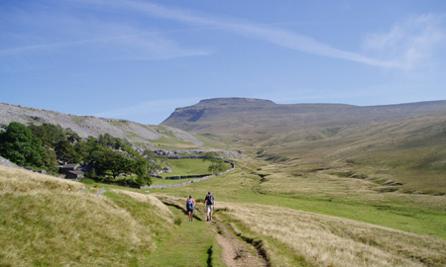 Crossing the Yorkshire Dales National Park from south-east to north-west, this route follows old pack-horse routes set up in medieval times to transport wool to the mills of west Yorkshire.