Your Mountain Adventures start here...
UK, Europe and Worldwide adventures tailor-made for you. Choose from day walks, one-centre walking holidays and iconic treks around the globe.
Trekking in Europe and Worldwide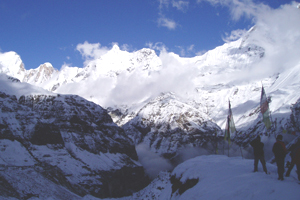 Explore new places and enjoy the sense of freedom on a mountain trek with a highly experienced and qualified leader. READ MORE
Discover the English Lake District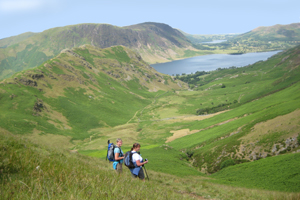 Enjoy the delights of Lake District walking, learn more about the flora and fauna and local history, or improve your navigation skills READ MORE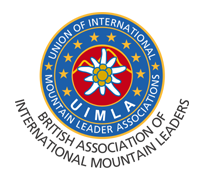 DiB Mountain Adventures is led by Di Brooksbank who is a qualified International Mountain Leader, and a member of BAIML, affiliated to UIMLA.
Read more ABOUT DI
Read Di's MOUNTAIN BLOG
Interested in Wild Flowers?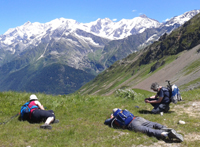 So is Di! Check out her MOUNTAIN FLORA page